Turnkey Process
At Bull Engineered Products, we are your trusted partner for seamless, end-to-end manufacturing processes that encompass everything from initial design to the creation of retail-ready point-of-purchase packaged assemblies. With a commitment to excellence and a focus on innovation, we simplify complex manufacturing into a straightforward and efficient journey.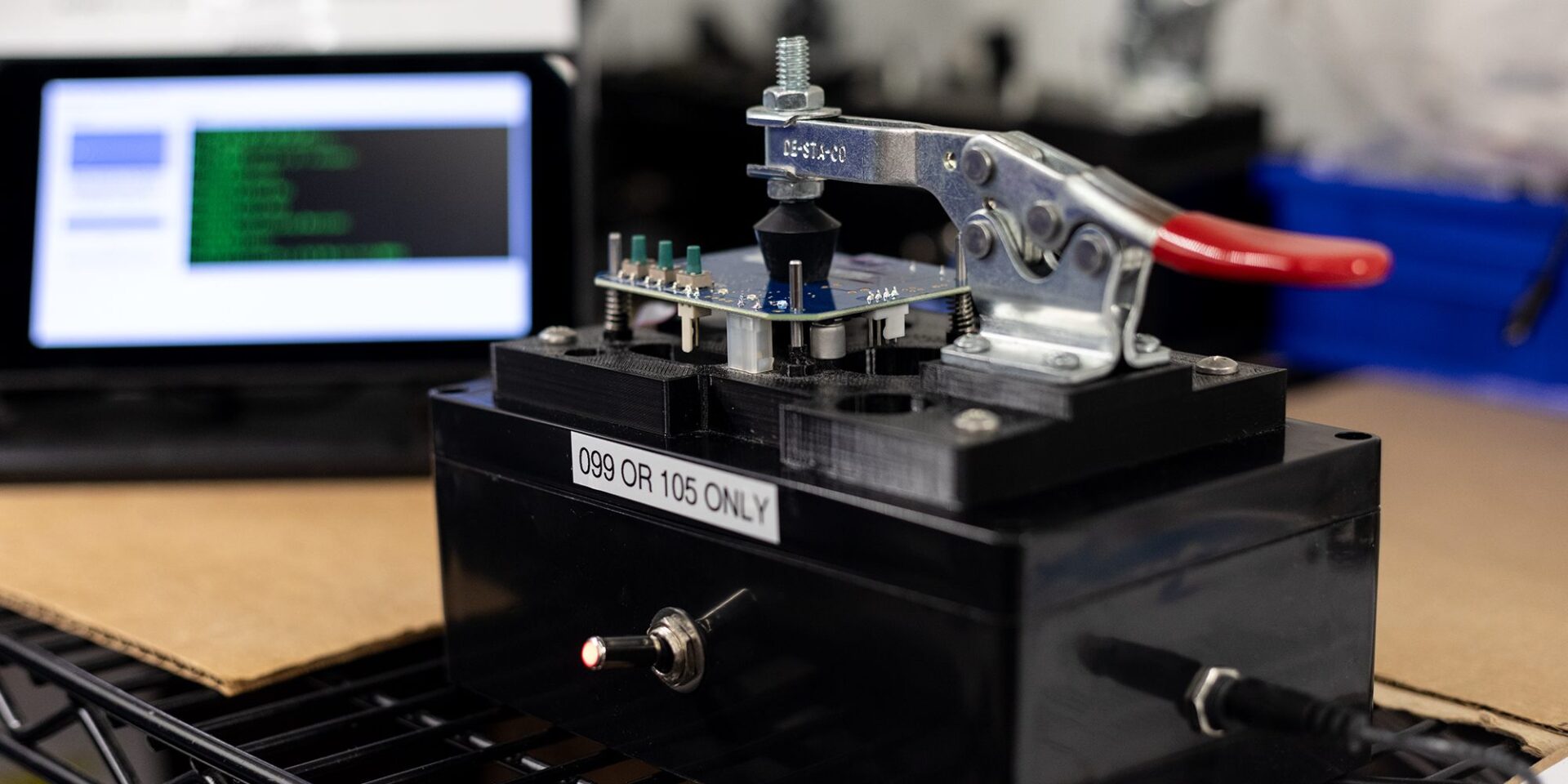 Design Excellence
Our journey begins with innovative design. Our expert engineers work closely with you to bring your ideas to life. We ensure that the design aligns perfectly with your vision and practical requirements, setting the foundation for a successful manufacturing process.
Precision Tool Build
With decades of experience, our skilled craftsmen meticulously craft the tools and molds needed for your project. Our precision tool build process ensures that every component and product meets the highest industry standards for quality and accuracy.
Production Mastery
From tooling to production, our state-of-the-art facilities and seasoned professionals guarantee top-notch manufacturing. Whether it's injection molding, rotational molding, or electronic assembly, we have the expertise to deliver exceptional results on time and within budget.
Retail-Ready Solutions
Taking it a step further, we specialize in creating retail-ready point-of-purchase packaged assemblies. We understand the importance of not just making products but ensuring they are market-ready, complete with packaging that captivates consumers.
Seamless Integration
We seamlessly integrate each step of the process, streamlining your manufacturing journey. Our goal is to make your experience as efficient and cost-effective as possible, allowing you to focus on growing your business.
Your Success, Our Priority
At Bull Engineered Products, your success is at the forefront of everything we do. We're not just a manufacturing partner; we're a dedicated ally, committed to helping you achieve your goals.

Whether you need assistance with design, tool build, production, or require a retail-ready point-of-purchase packaged assembly, Bull Engineered Products is your turnkey solution. Contact us today to experience the ease and efficiency of a manufacturing process that's tailored to your needs and geared toward your success.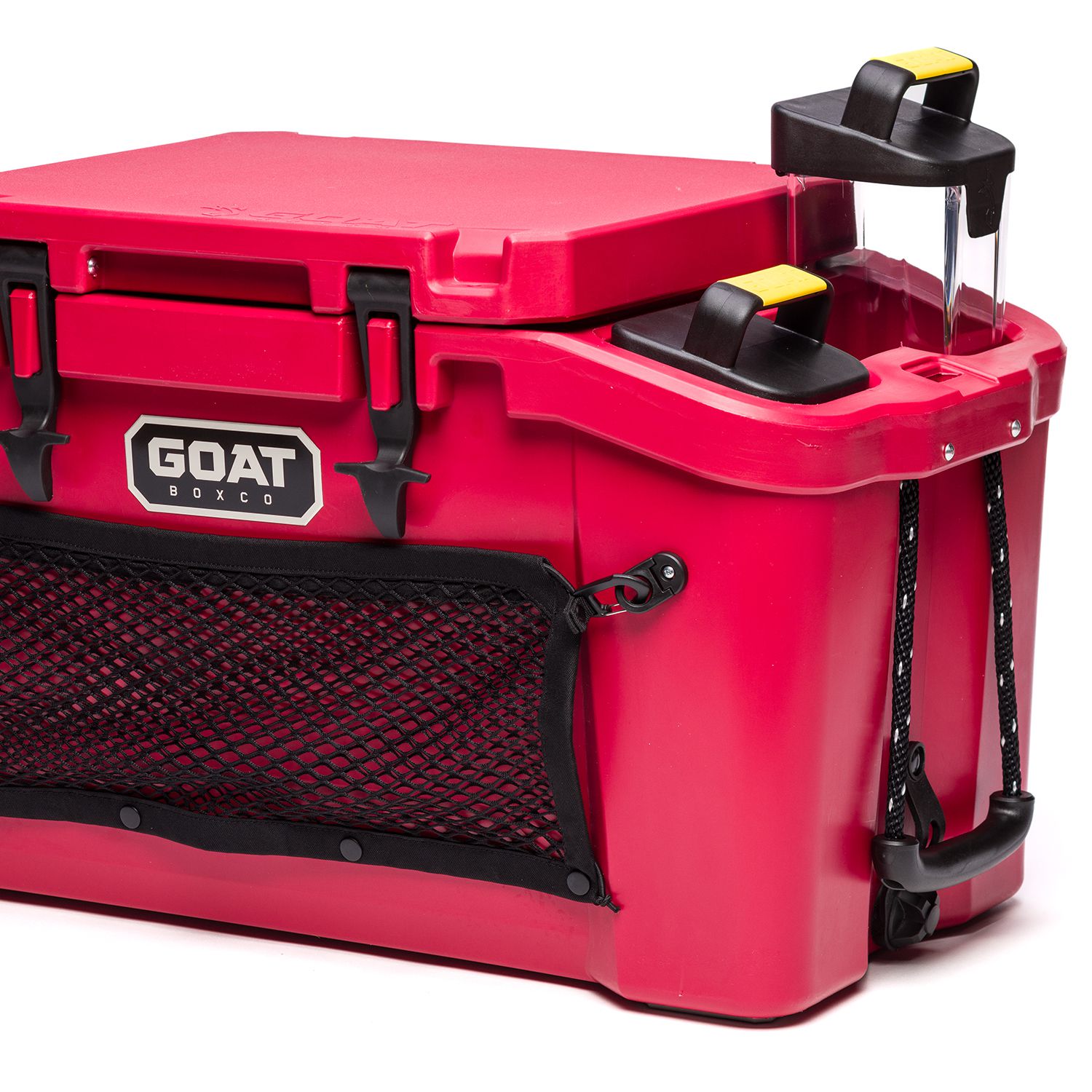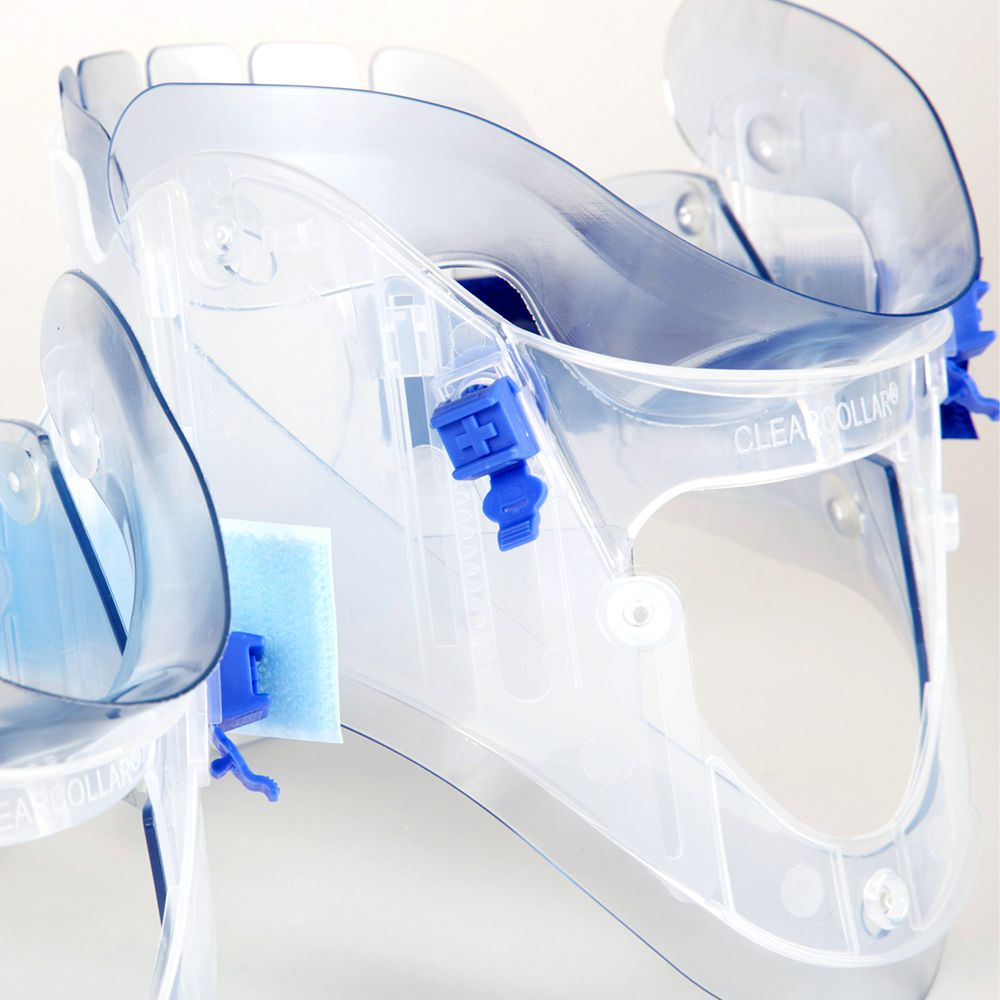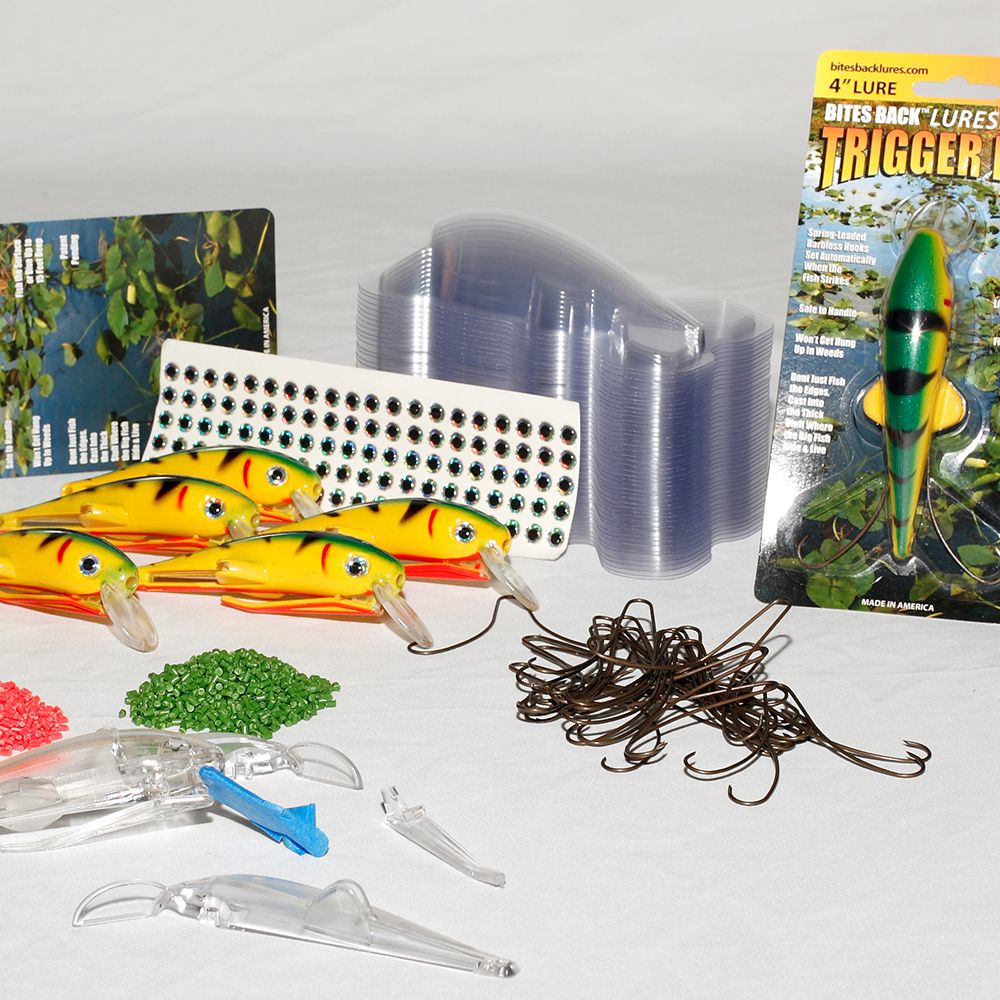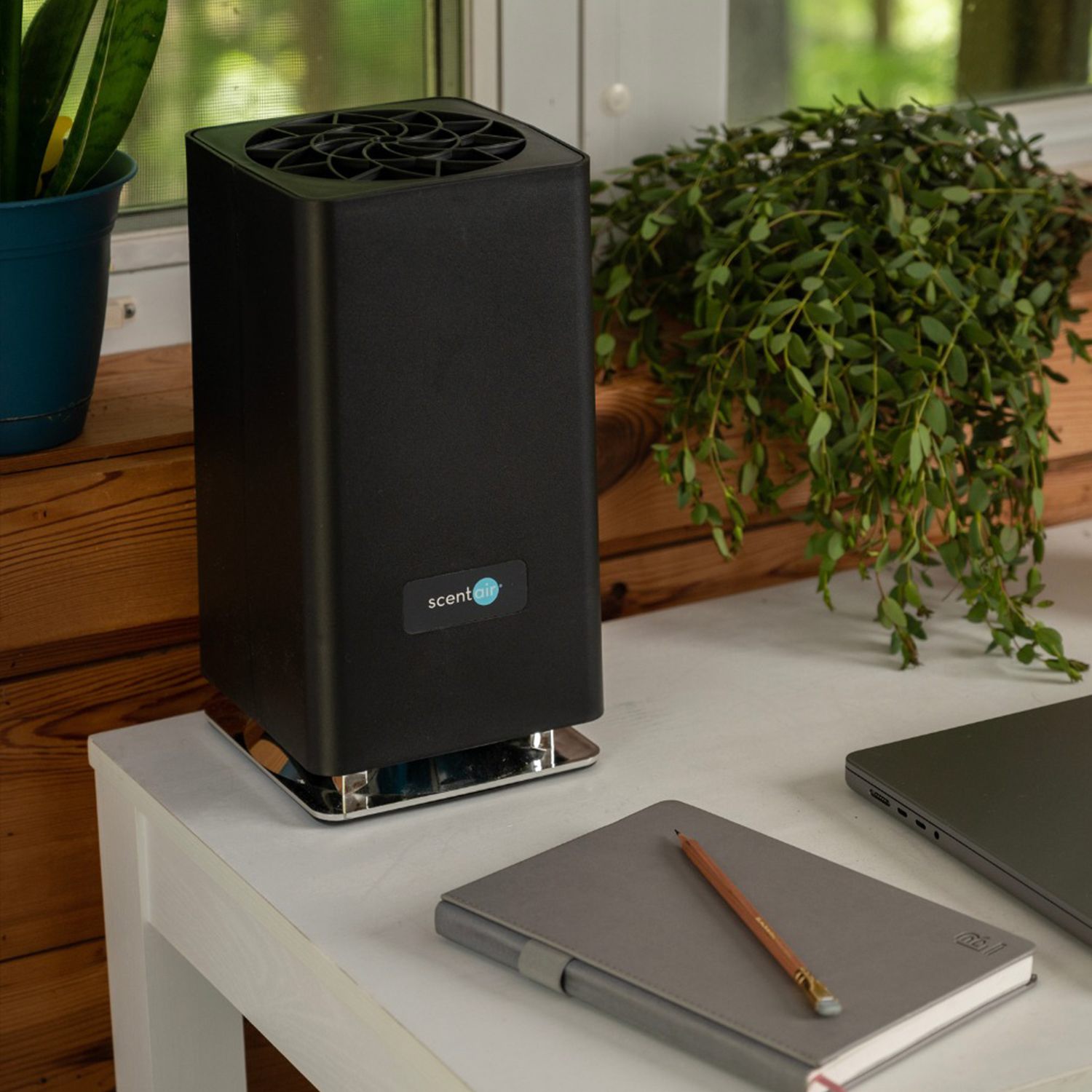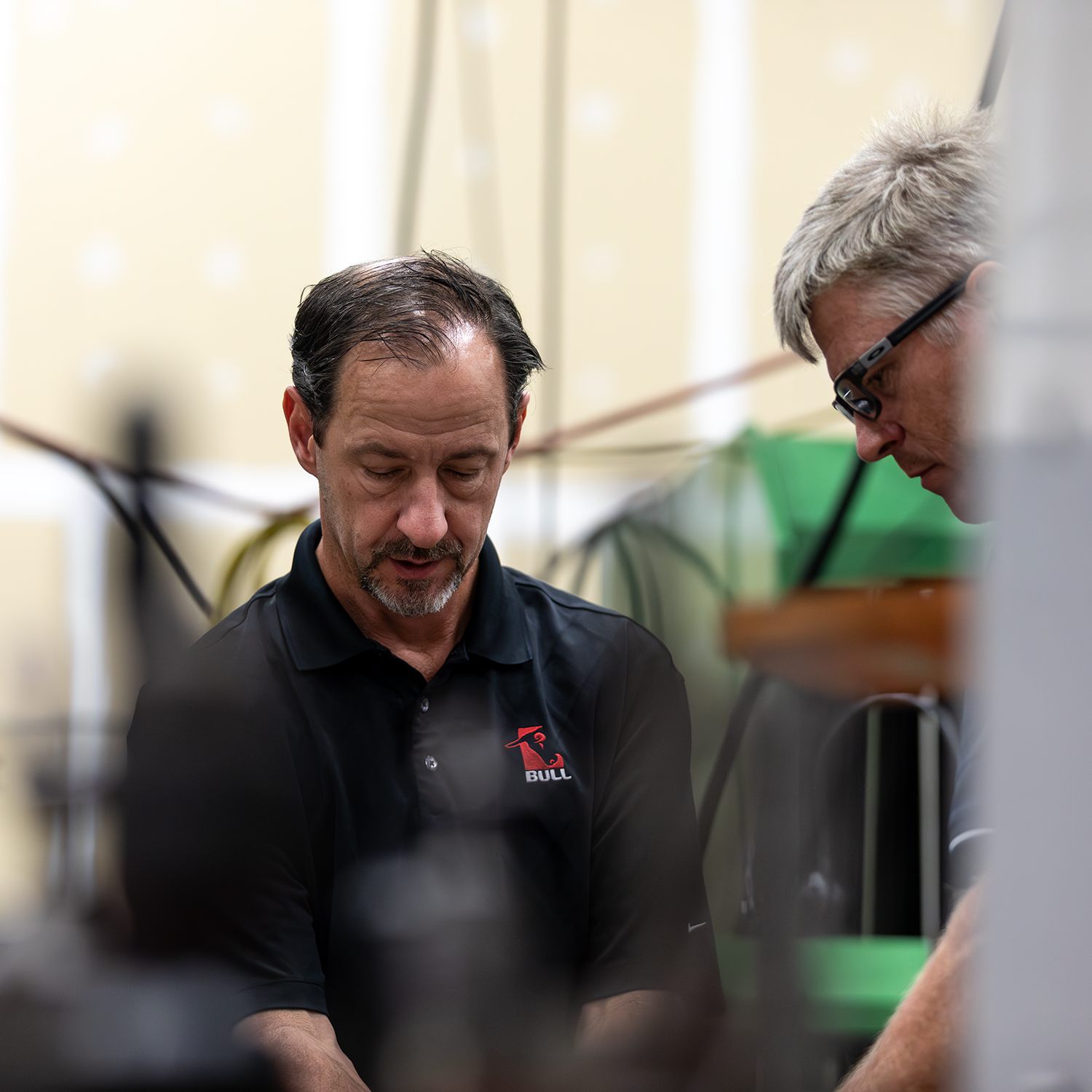 Customer peace of mind is our priority.

We achieve this goal through competitive pricing, good lead times and great products.
Lets Talk
Whatever your Turnkey Process needs, we've got you covered. Let us show you what we can do together.