About Bull Engineered Products
A full service, turnkey injection molding source located in Charlotte, North Carolina.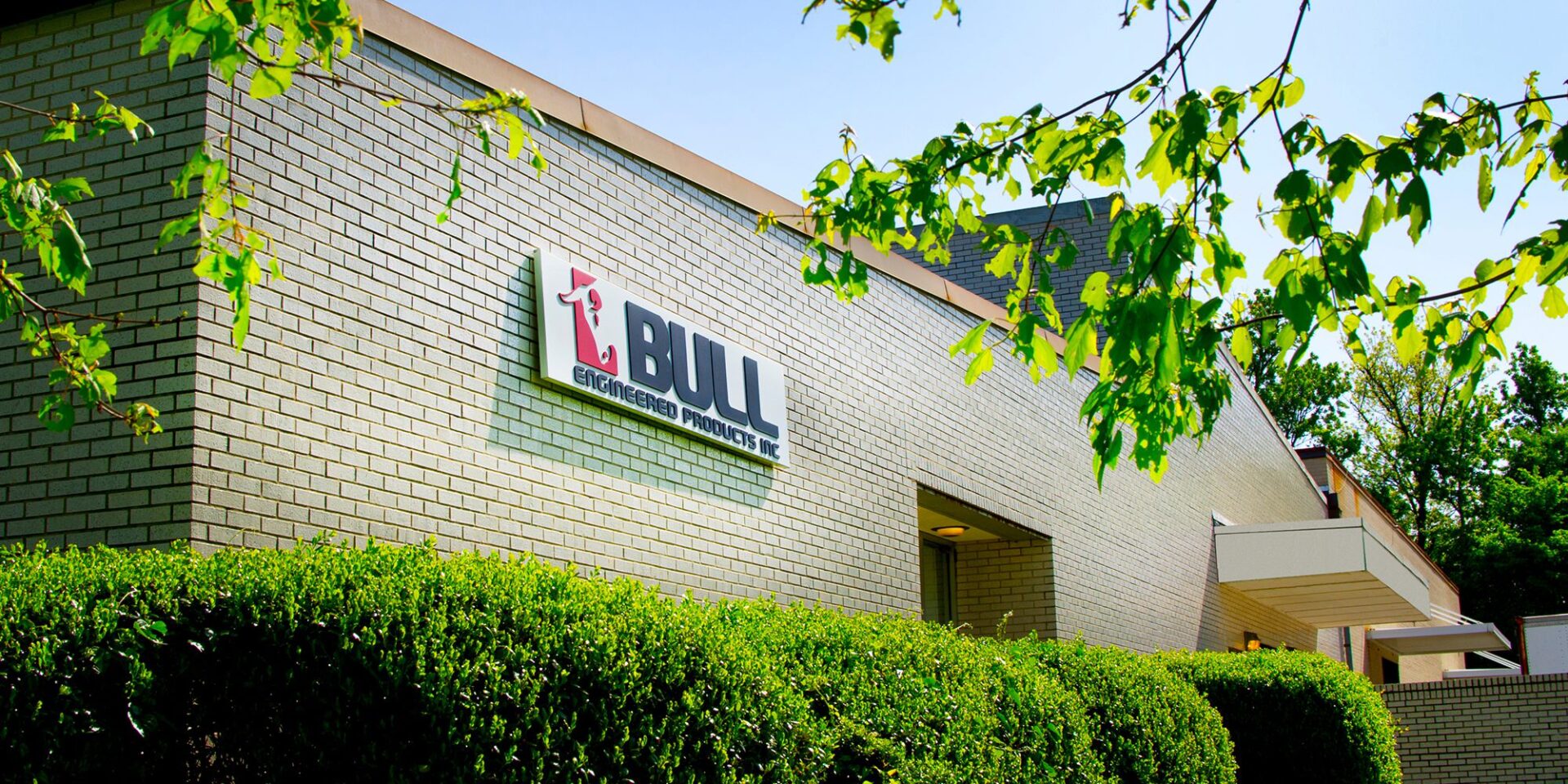 Welcome to Bull Engineered Products – Your go-to source for comprehensive manufacturing solutions in Charlotte, NC. We're a full-service, turnkey operation specializing in injection molding, rotational molding, and in-house mold making. Our cutting-edge facilities and skilled professionals ensure precision, quality, and timely delivery for your components and products. We prioritize building strong client relationships and working closely with your team to provide high-quality, cost-effective solutions.
Facility

65,000+ Sq. Ft.

20 Injection Presses (50-425 Tons)

Rotational Molding

Mold Building and Repair

Die Cutters

Ultrasonic Welding

Pad Printing

Capabilities

Design & CAD Assistance SolidWorks

Product Development

Rapid Prototyping

Injection & Rotational Molding

2 Shot Molding

Insert and Overmolding

Die Cutting of Non-Metallics

Pad Printing

Assembly & Kitting

Custom Packaging

Decorating

QC/QA Laboratory

Full Metrology Lab

Statistical Process Control

Full FAIs

Full Capability Studies

PPAP

Custom Metrology
Our Mission
Why do companies even write these? We could write a long, drawn out dissertation about who we are, but that wouldn't be very inspiring or interesting. We'd rather just give you the quick, down and dirty, bulleted facts about Bull Engineered Products:
Our highest priority is our customers' peace of mind
We will work side-by-side with your team to provide best solutions
Bull associates are dedicated to the pursuit of perfect quality
We are focused on competitive pricing and fast lead times
American made and proud of it
Ok, so here's the standard fare:
Bull Engineered Products, Inc. is a design, development, and production firm specializing in rubber and plastic products, with a history and ability to take your ideas and turn them into profitable production. Extraordinary care goes into all of our products and services. From 2D and 3D CAD design, SLA and SLS prototyping, to injection and roto molding, we take great pride in serving you with quality and integrity.
Contact Us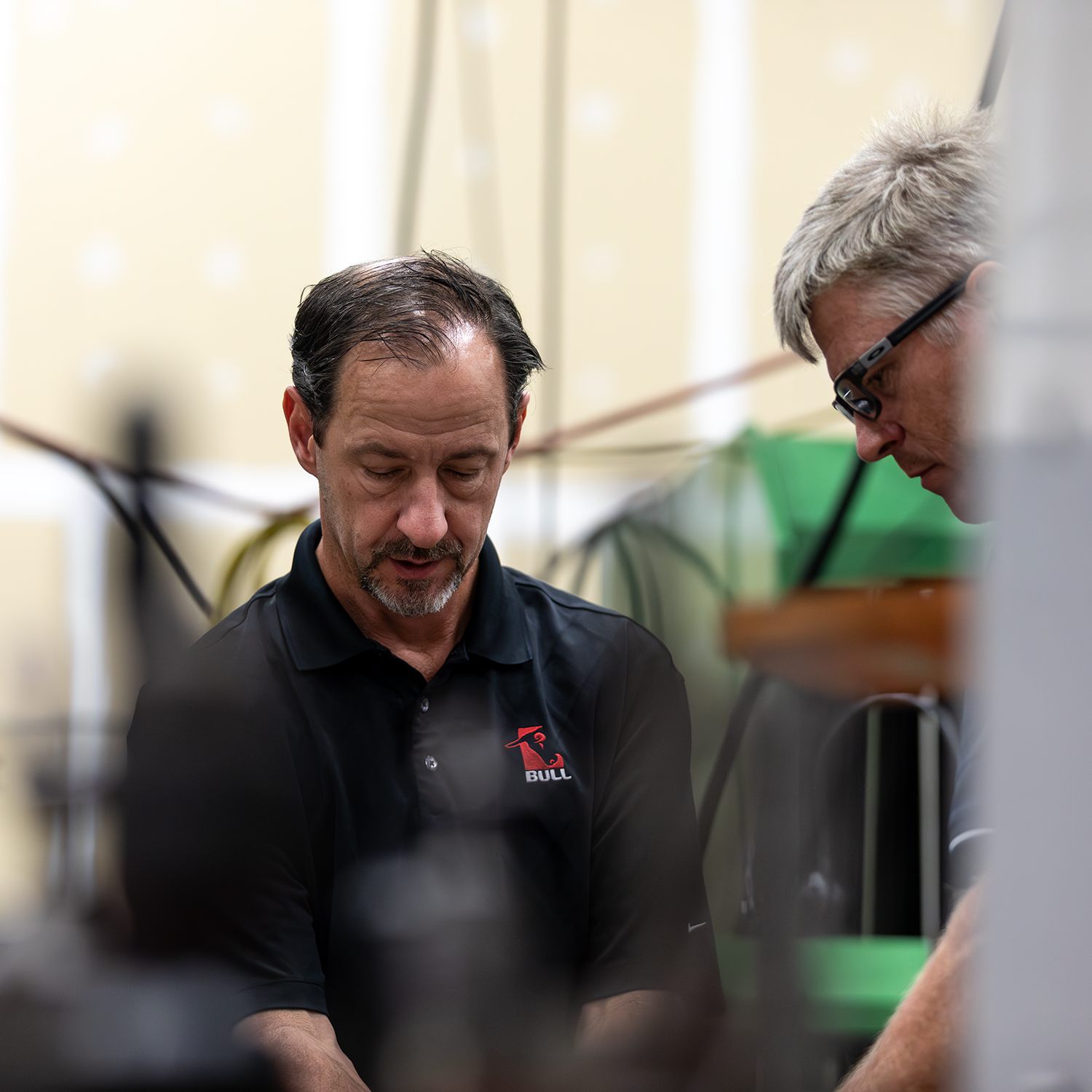 Transparency In Coverage – This link leads to the machine-readable files that are made available in response to the federal Transparency in Coverage Rule and includes negotiated service rates and out-of-network allowed amounts between health plans and healthcare providers. The machine readable files are formatted to allow researchers, regulators, and application developers to more easily access and analyze data.