Mold Repair
At Bull Engineered Products, we're not just experts in mold design and manufacturing; we're your go-to partner for ensuring the continuous, reliable operation of your injection and rotational molds. Whether we've built the molds ourselves or you've transferred them to us, we're here to keep them running smoothly, ensuring your production never skips a beat.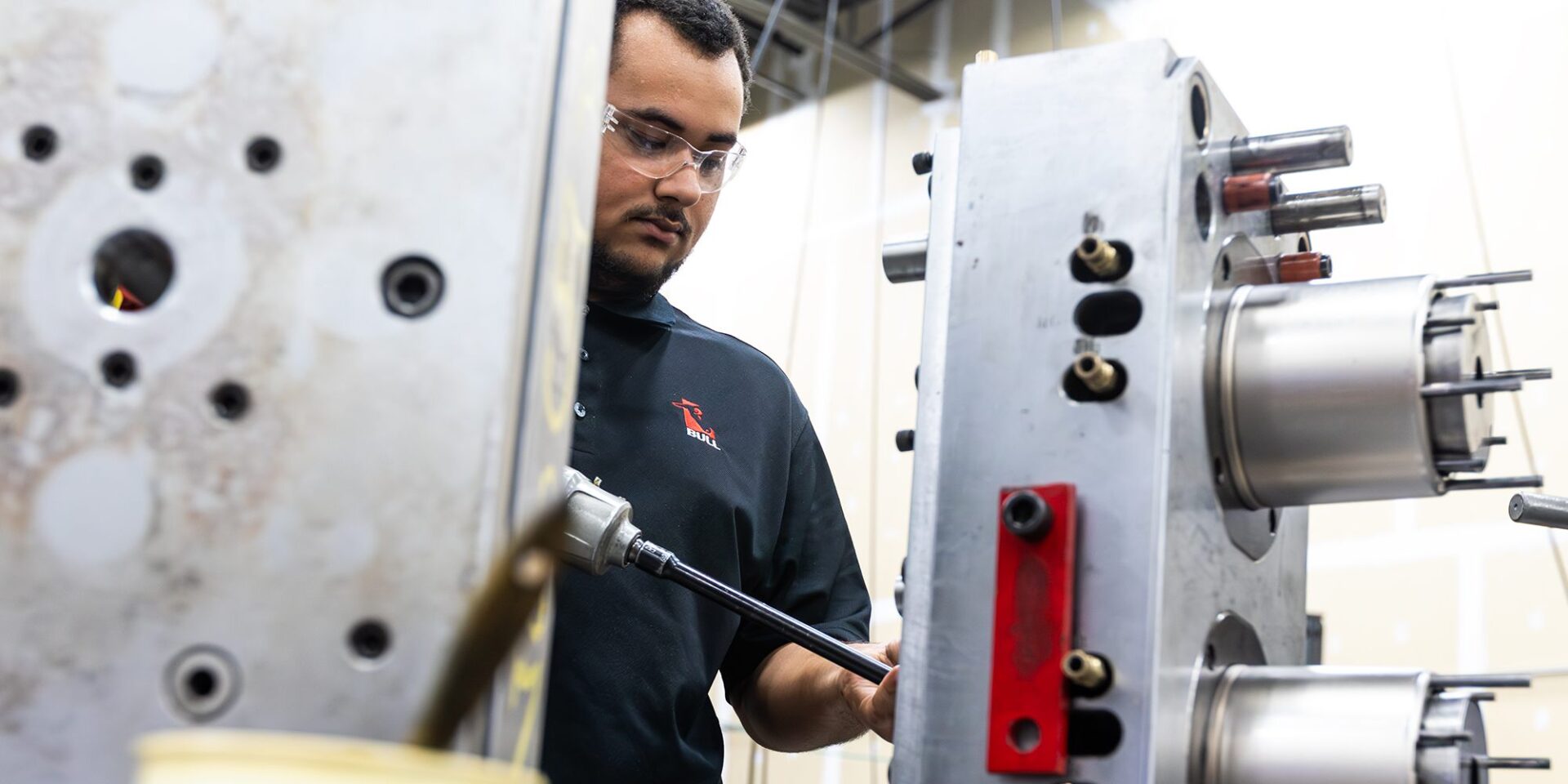 Our Commitment to Your Success
We understand that molds are the lifeblood of your manufacturing process. That's why we've dedicated ourselves to offering a comprehensive mold repair and maintenance service that goes above and beyond.
Skilled Technicians
Our team of highly skilled technicians has an in-depth understanding of injection and rotational molds, accrued through years of hands-on experience. They have the expertise needed to diagnose issues quickly and implement effective solutions, minimizing downtime and maximizing productivity.
Mold Repair Excellence
Whether your mold requires minor adjustments, significant repairs, or preventative maintenance, we have the tools, technology, and knowledge to get the job done. Our goal is to extend the lifespan of your molds, ensuring they perform at their best for years to come.
Seamless Transition
If you've entrusted us with molds originally built elsewhere, we seamlessly integrate them into our repair and maintenance processes. Our commitment to excellence remains the same, and we treat every mold with the same level of care and dedication.
Minimizing Downtime
We understand the cost and disruption associated with mold downtime. That's why we prioritize efficiency and precision in our repair and maintenance services. Our goal is to get your molds back into operation as swiftly as possible.
Your Partner in Success
At Bull Engineered Products, we're more than just a service provider – we're your partner in success. Our dedication to keeping your molds in top condition reflects our commitment to your continued productivity and growth.

Whether you need mold repairs, preventative maintenance, or are looking to transfer your molds to us, Bull Engineered Products is your trusted partner. Contact us today to discover how our mold repair and maintenance services can ensure your molds keep producing the products you want, when you need them.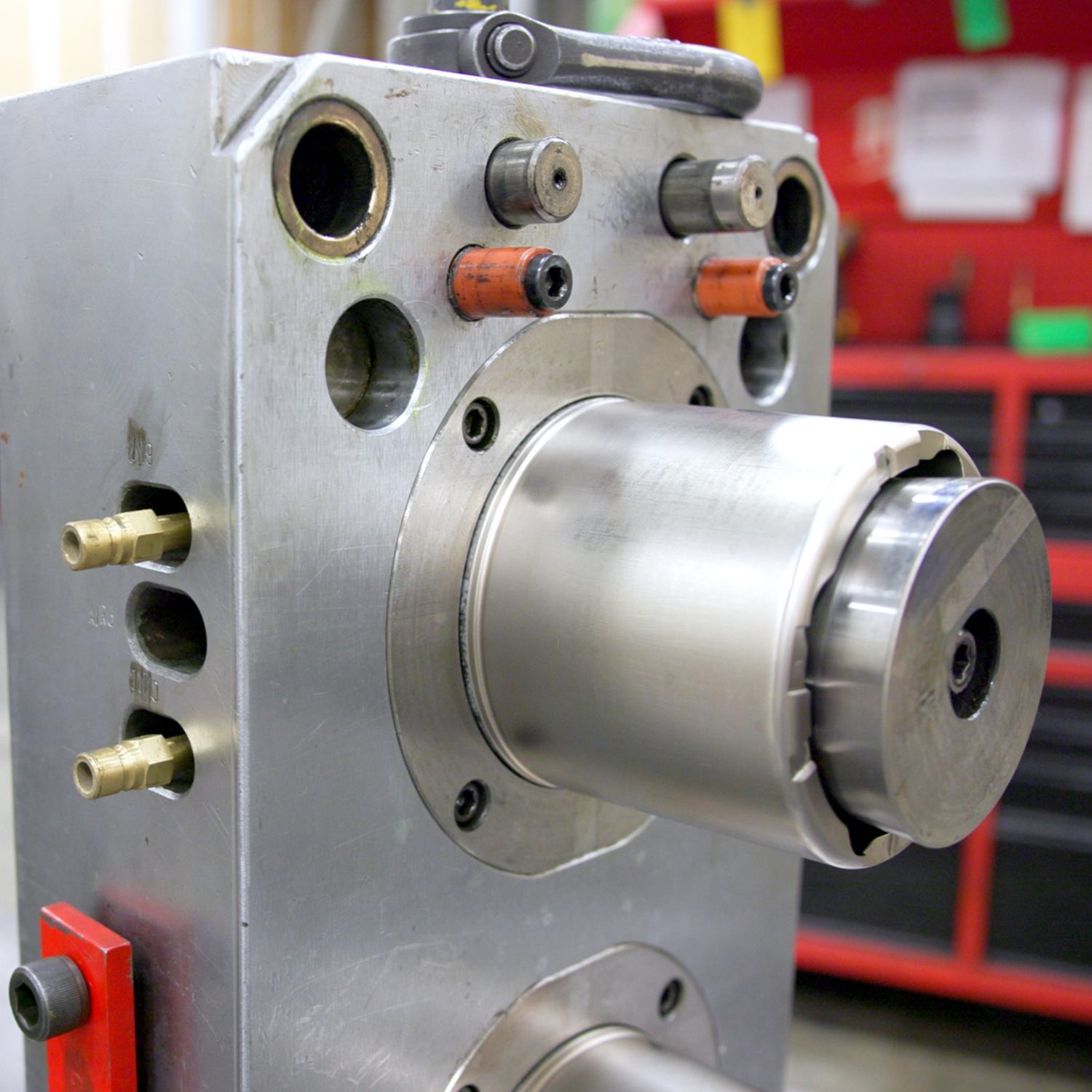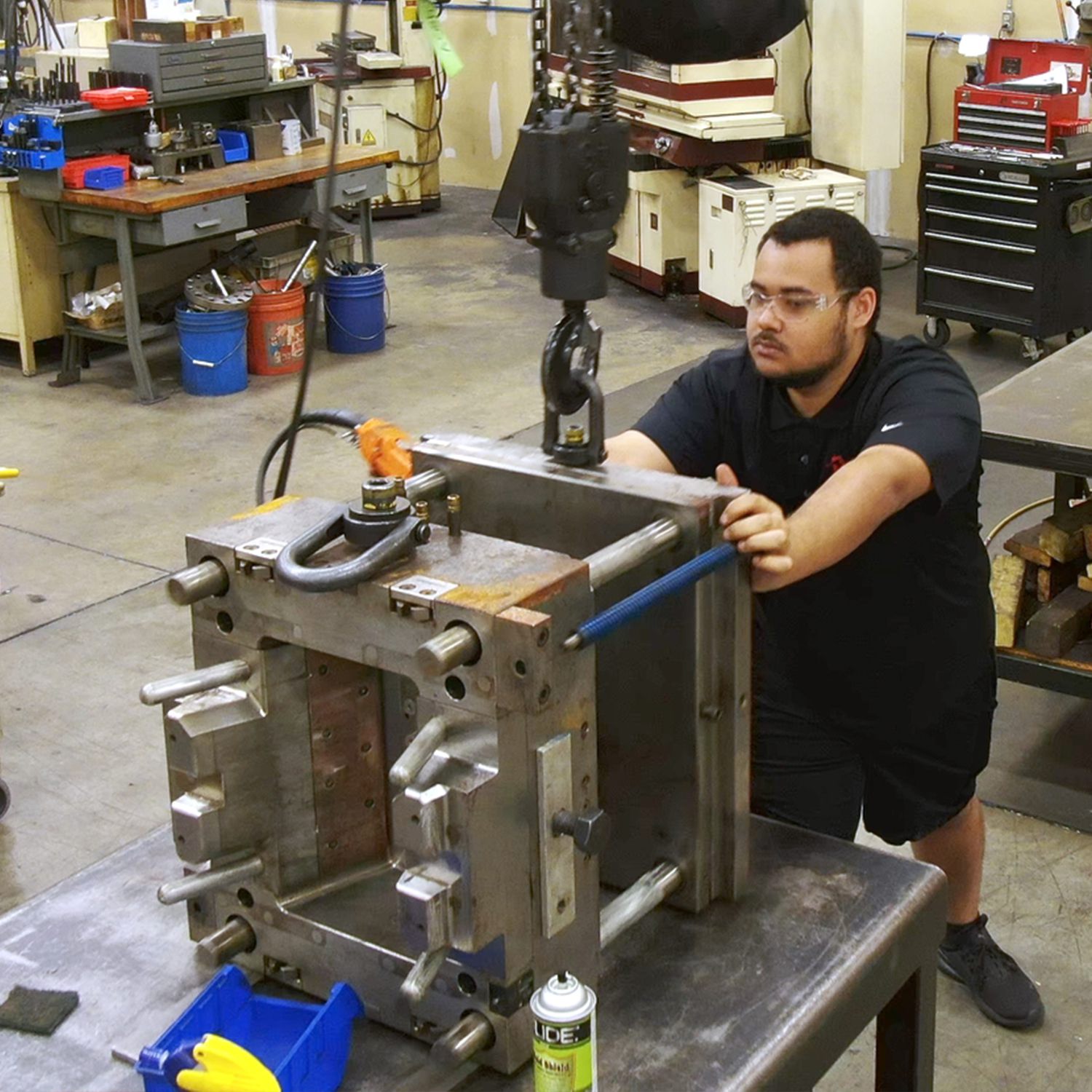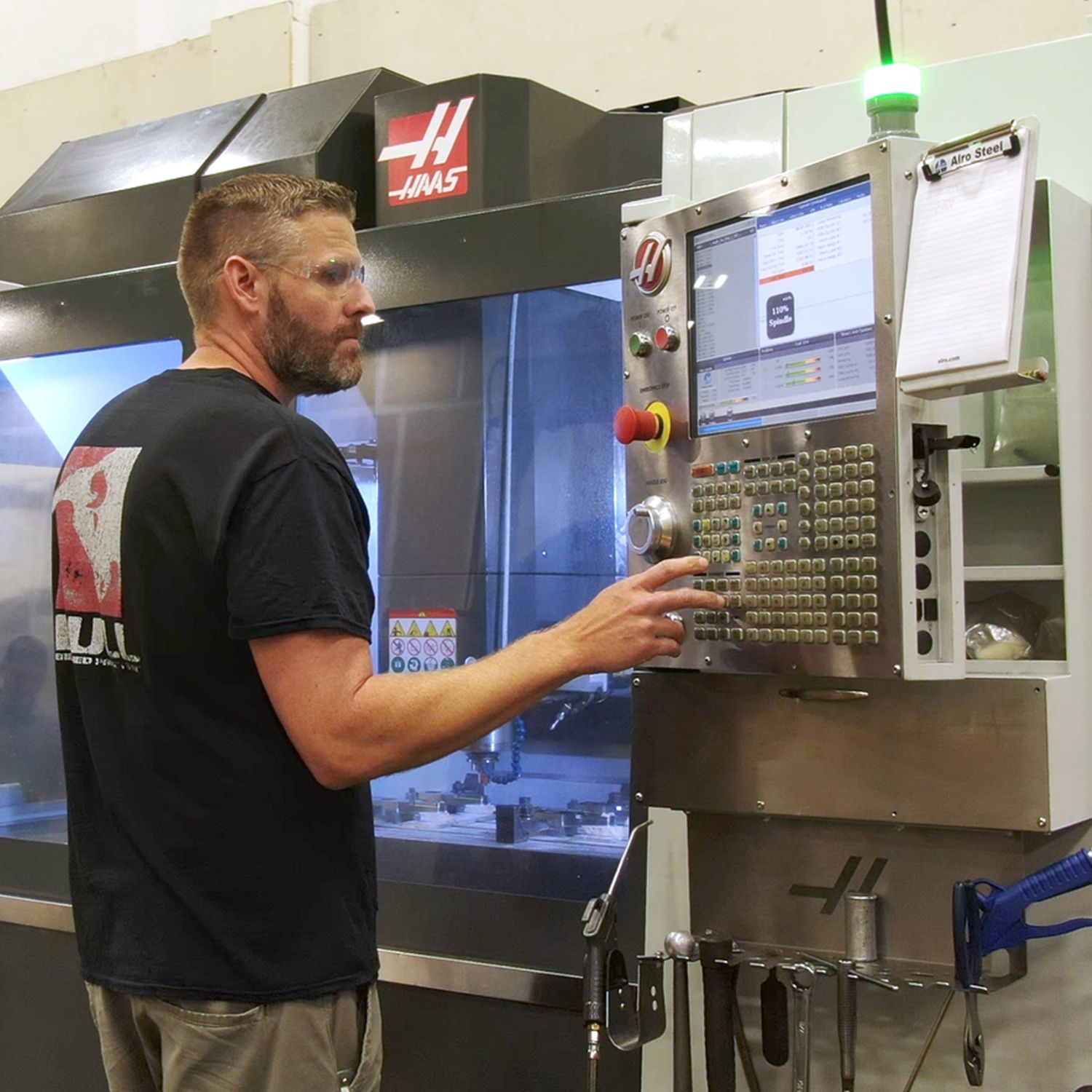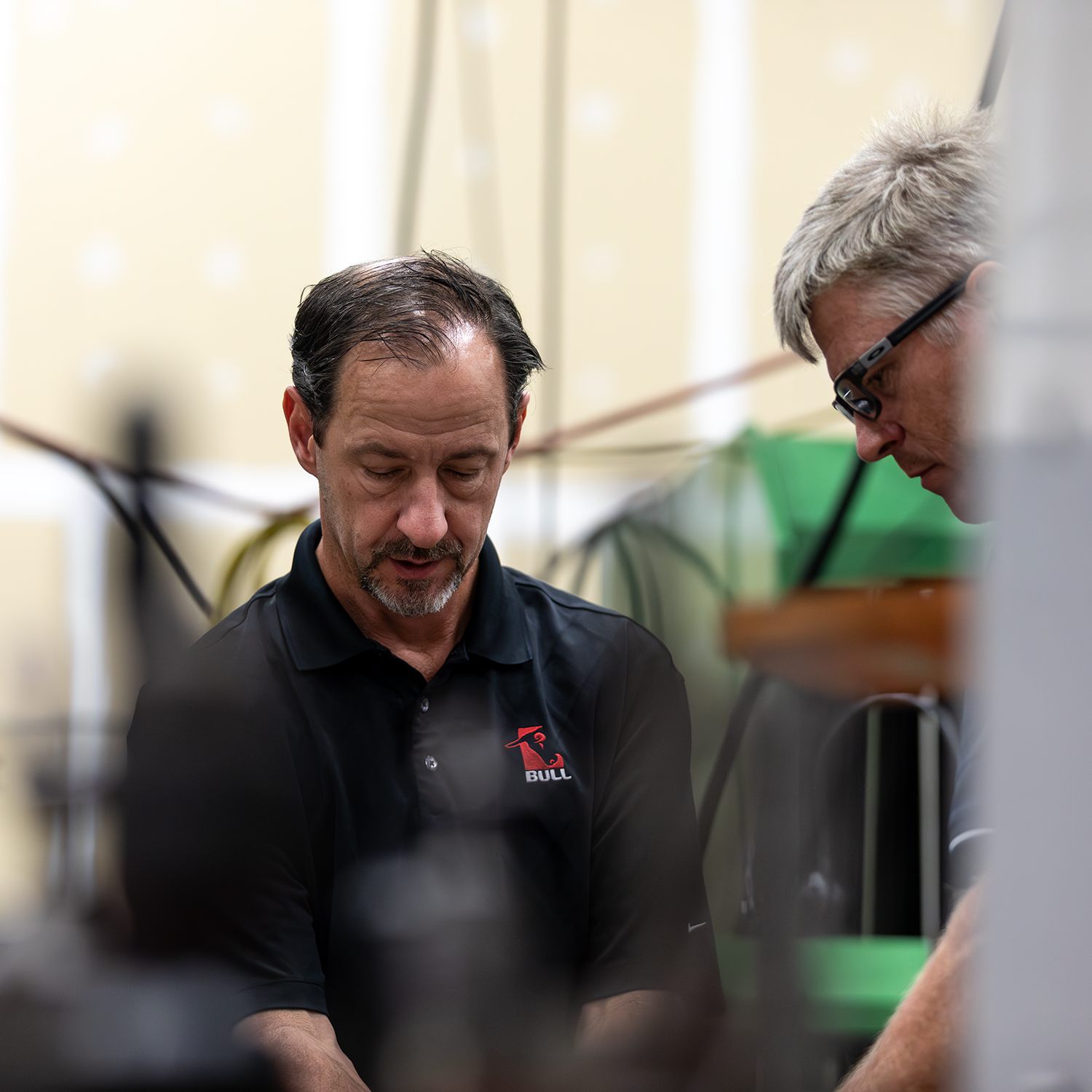 Customer peace of mind is our priority.

We achieve this goal through competitive pricing, good lead times and great products.
Lets Talk
Whatever your Mold Repair needs, we've got you covered. Let us show you what we can do together.