Injection Molding
We will work side-by-side with you to understand exactly what your manufacturing needs are and produce the highest quality components with the tightest tolerances possible.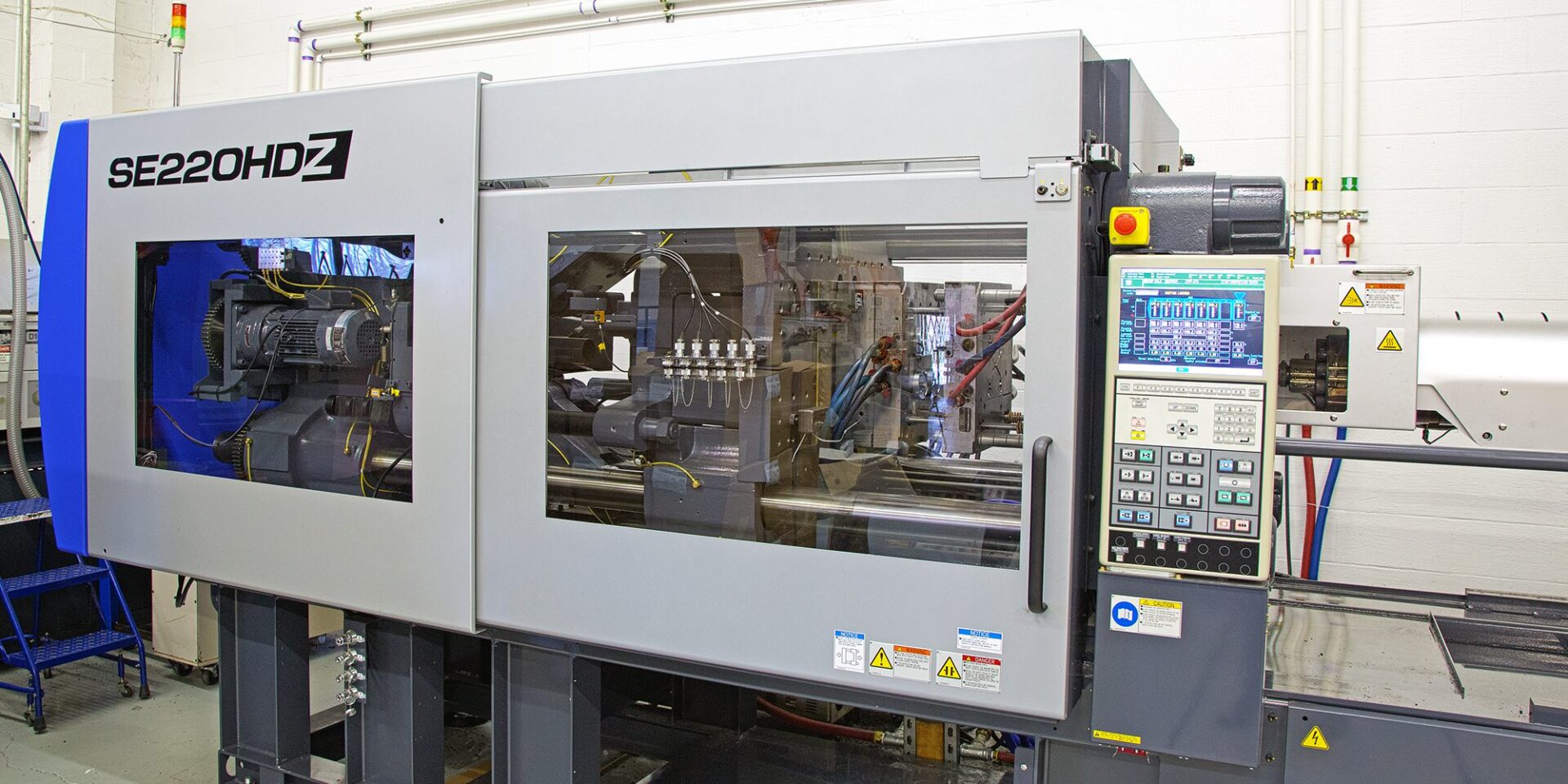 Product & Manufacturing Improvement
Our years of design experience allow us to take existing parts or concept drawings and make changes to improve the functionality and production ease of your product.
Innovative Tooling
Innovative tooling methods enable us to take items that are currently tooled with another vendor and improve or replace them with minimal out-of-pocket expense.
Long & Short Run Production
Whether it's a long or short run production, our designers will work with you to determine the most effective process and configuration for producing a wide range of volumes and products. Our injection molding machines range from 50 to 425 tons which allows us to handle virtually any project.
Virtually Any Material
Our alliances with some of the best polymer manufacturers in the world allow our staff to help you select the perfect material for your job. Whether you need engineered plastics or commodity rubber, we can either work from your requirements or specify a material for you.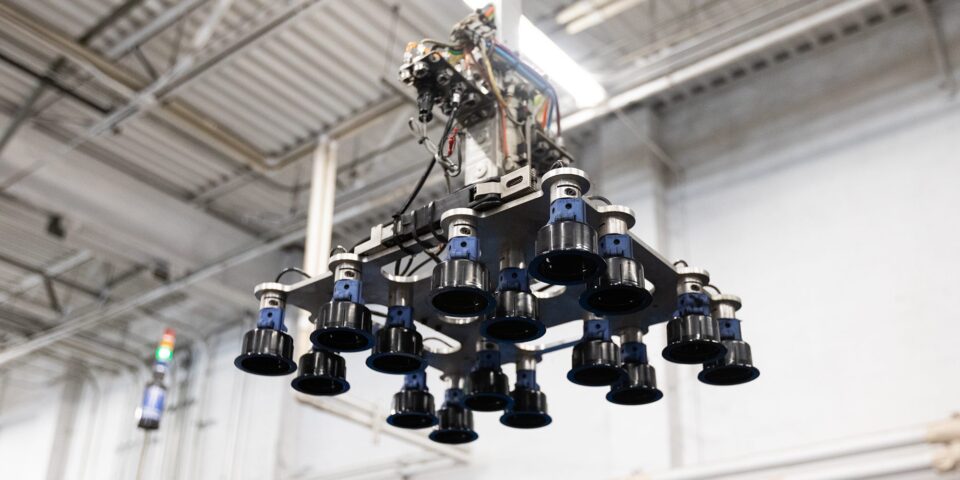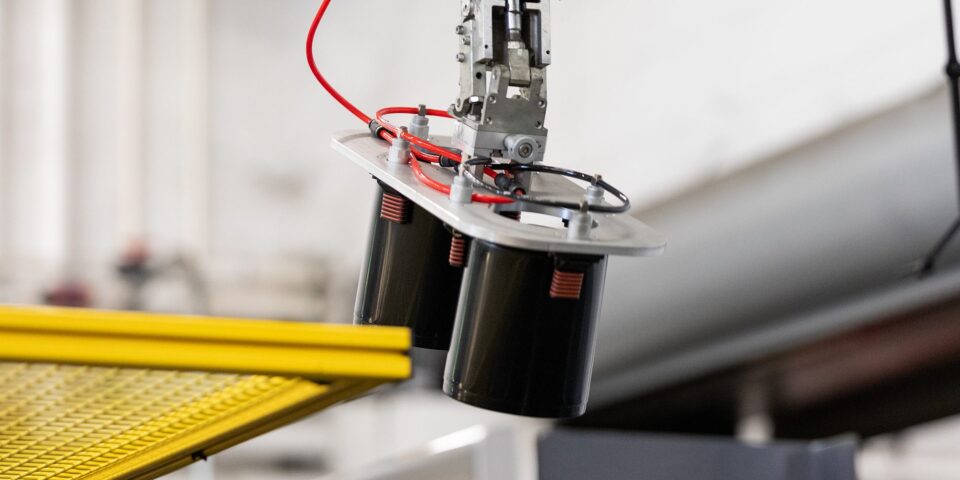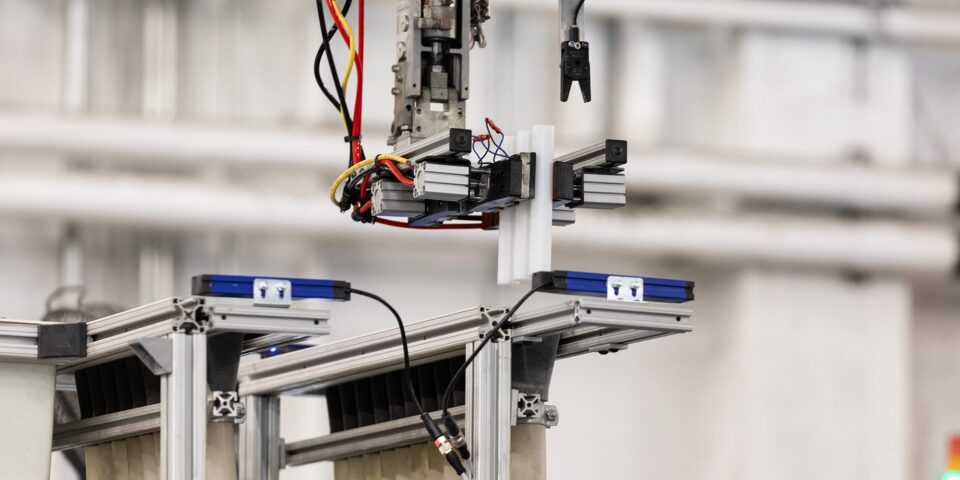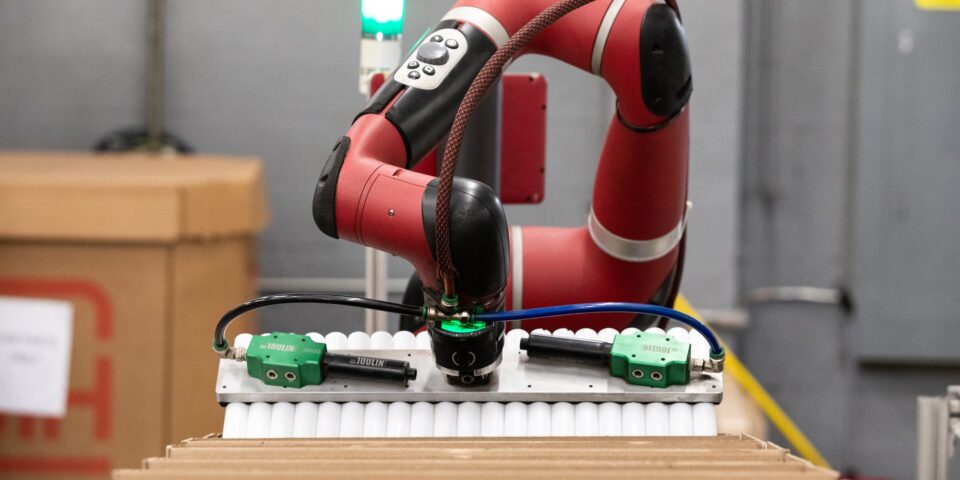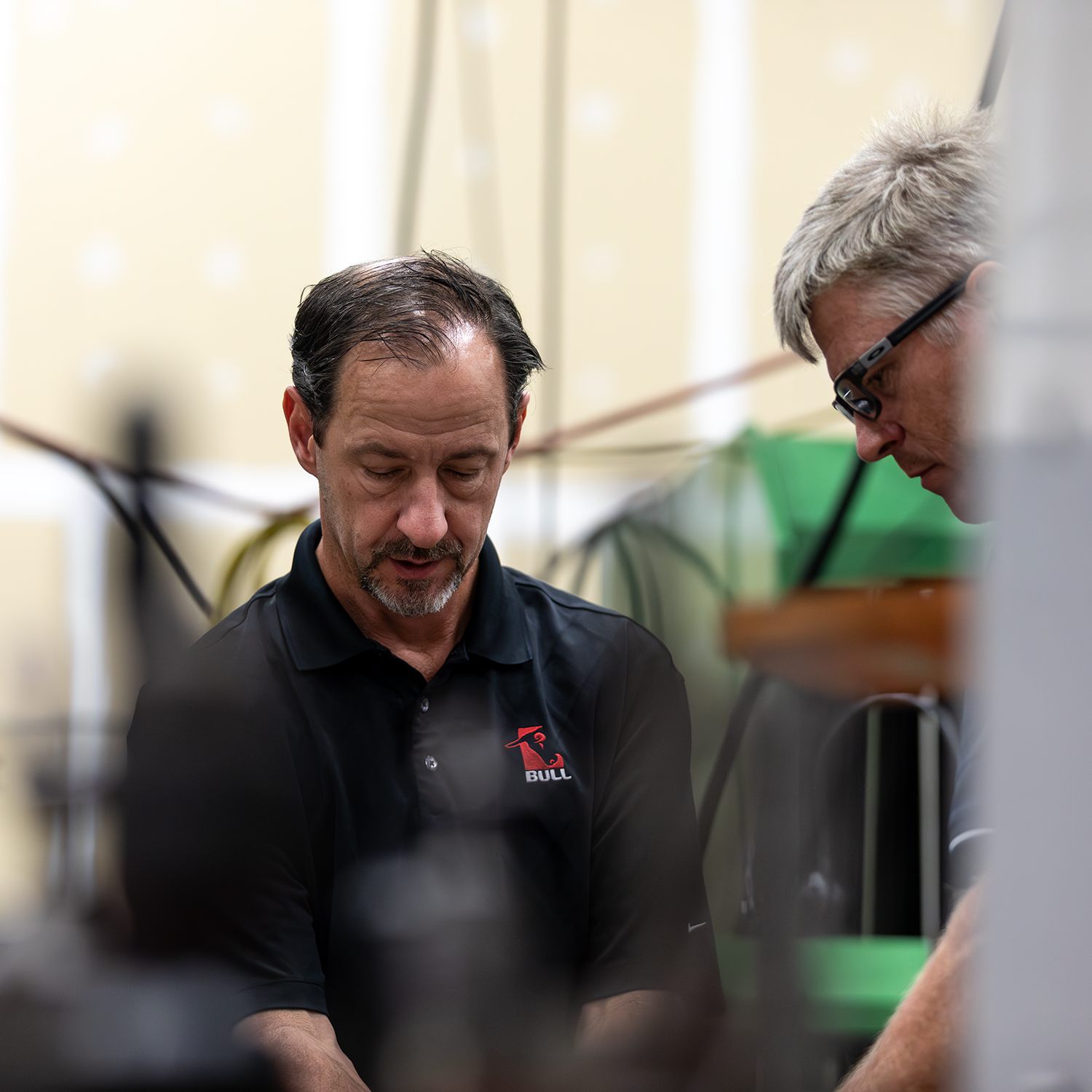 Customer peace of mind is our priority.

We achieve this goal through competitive pricing, good lead times and great products.
Lets Talk
Whatever your Injection Molding needs, we've got you covered. Let us show you what we can do together.