QA/QC
We are dedicated to providing the highest and most consistent quality in the industry - from our detailed processing manuals that are customized for every job and part number to our extensive Quality Control Laboratory and testing area.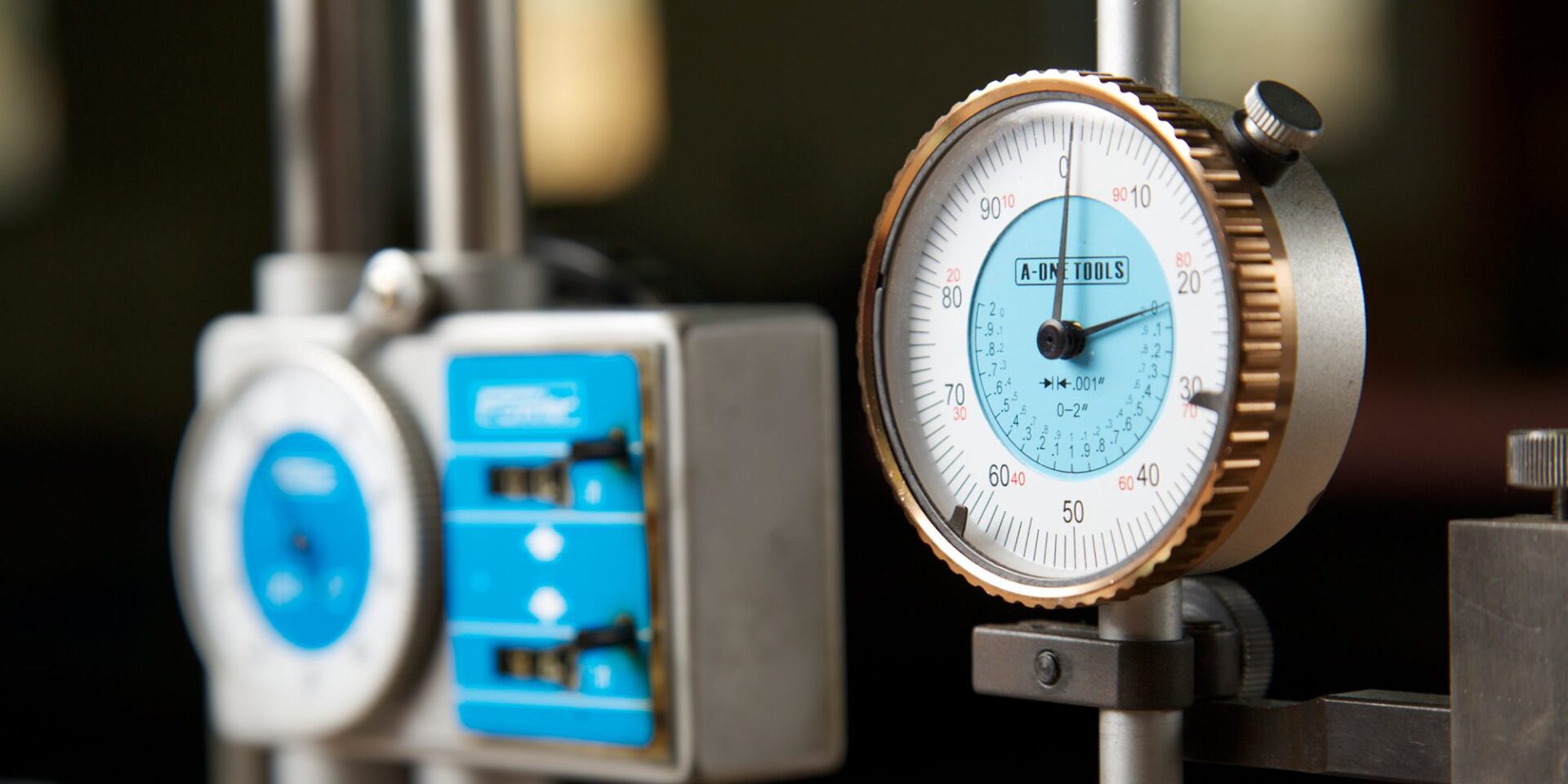 Our QA/QC Process
Part inspection is a necessity for quality, so dimensional stability is recorded daily and parts are held for review for a minimum of three months.

As an ISO 9001-2015 registered company, we continually look for ways of improving our business to ensure that our customers always receive the best results. View our ISO certificate.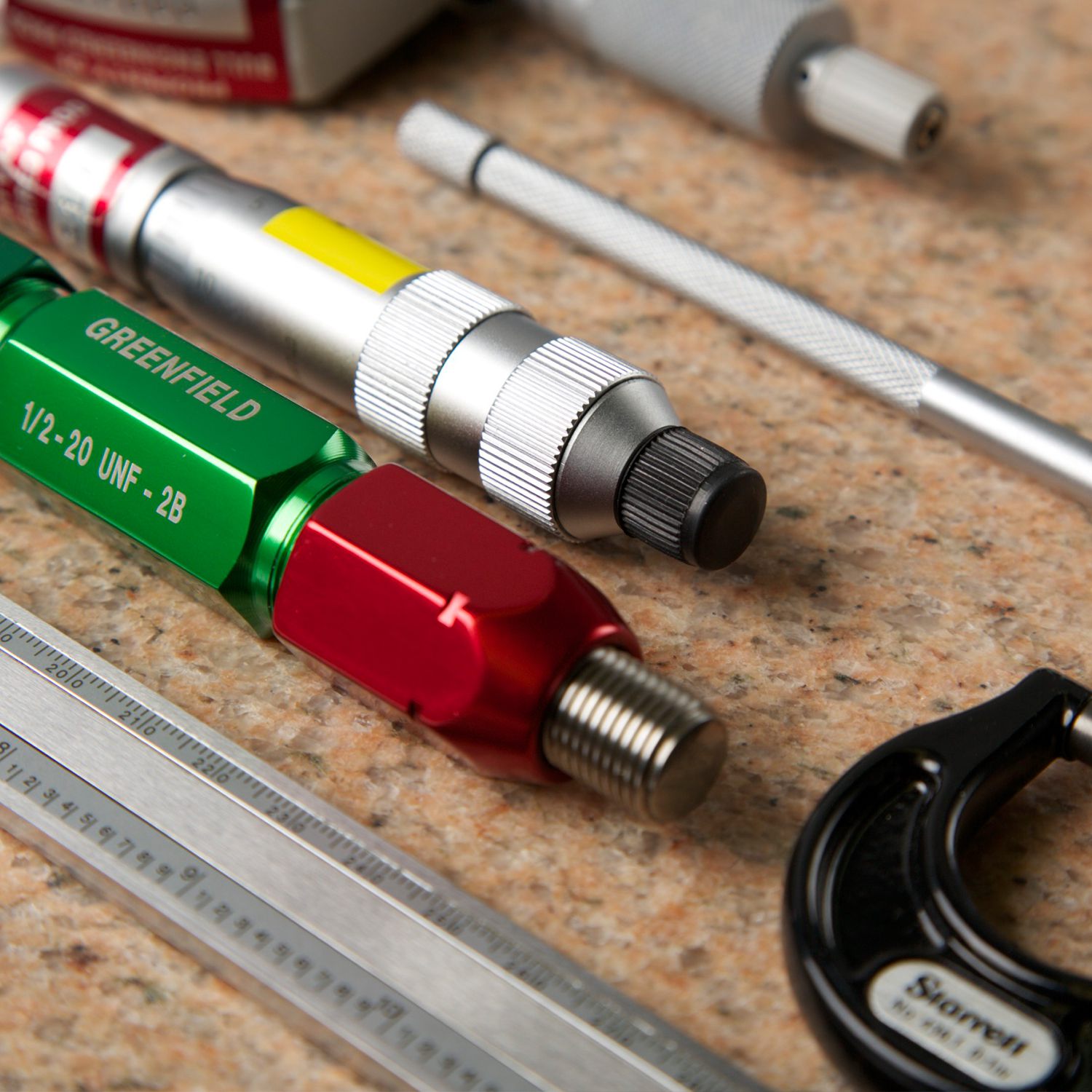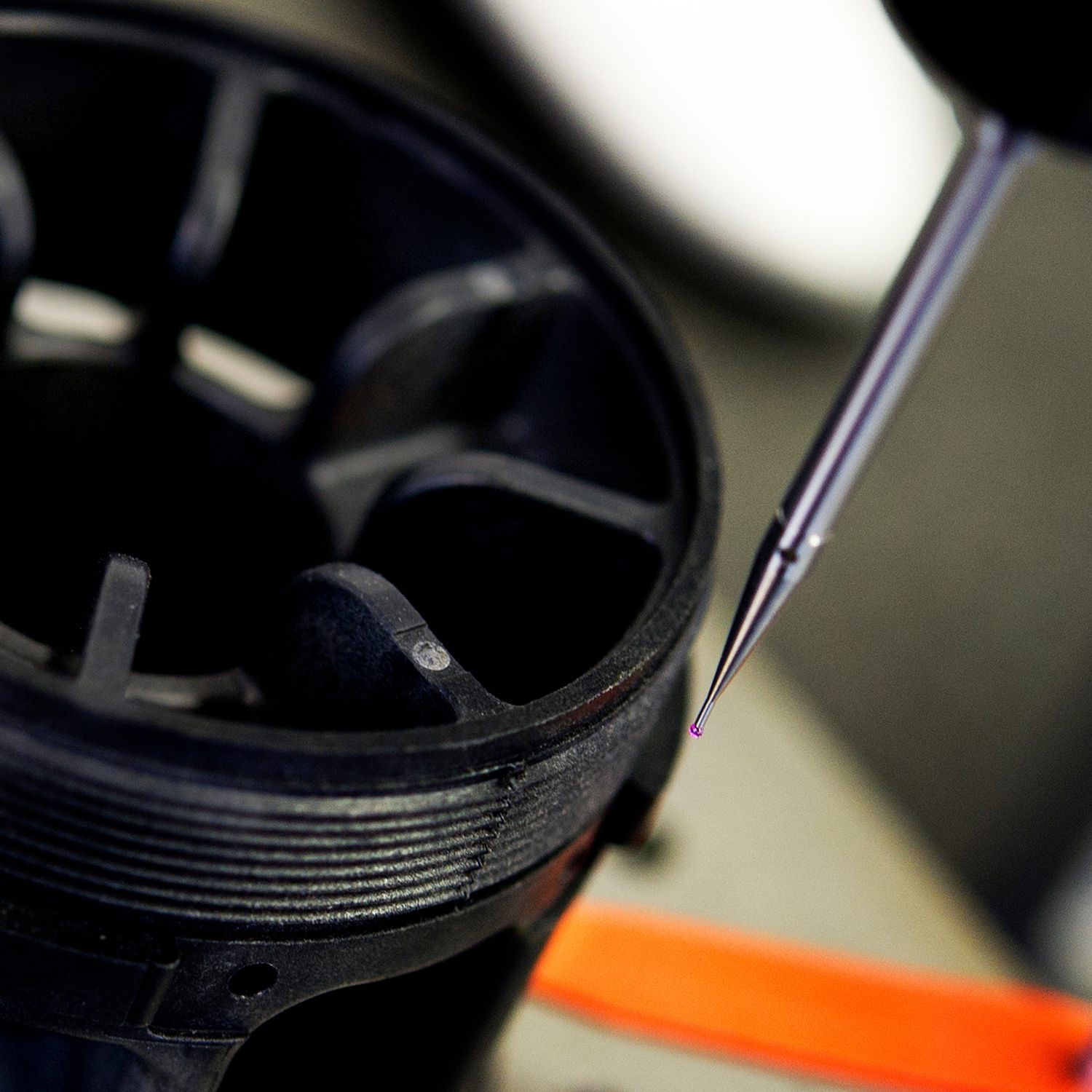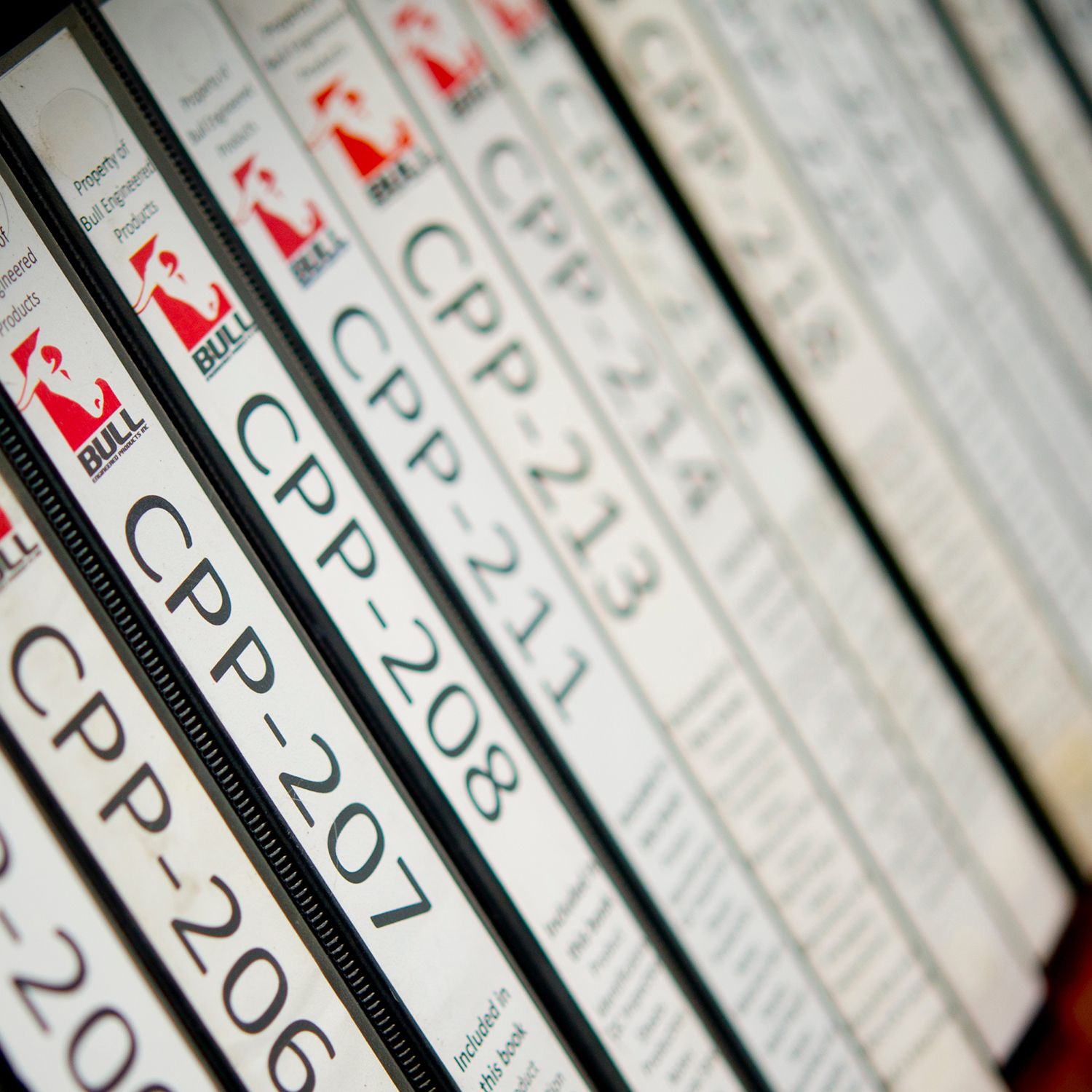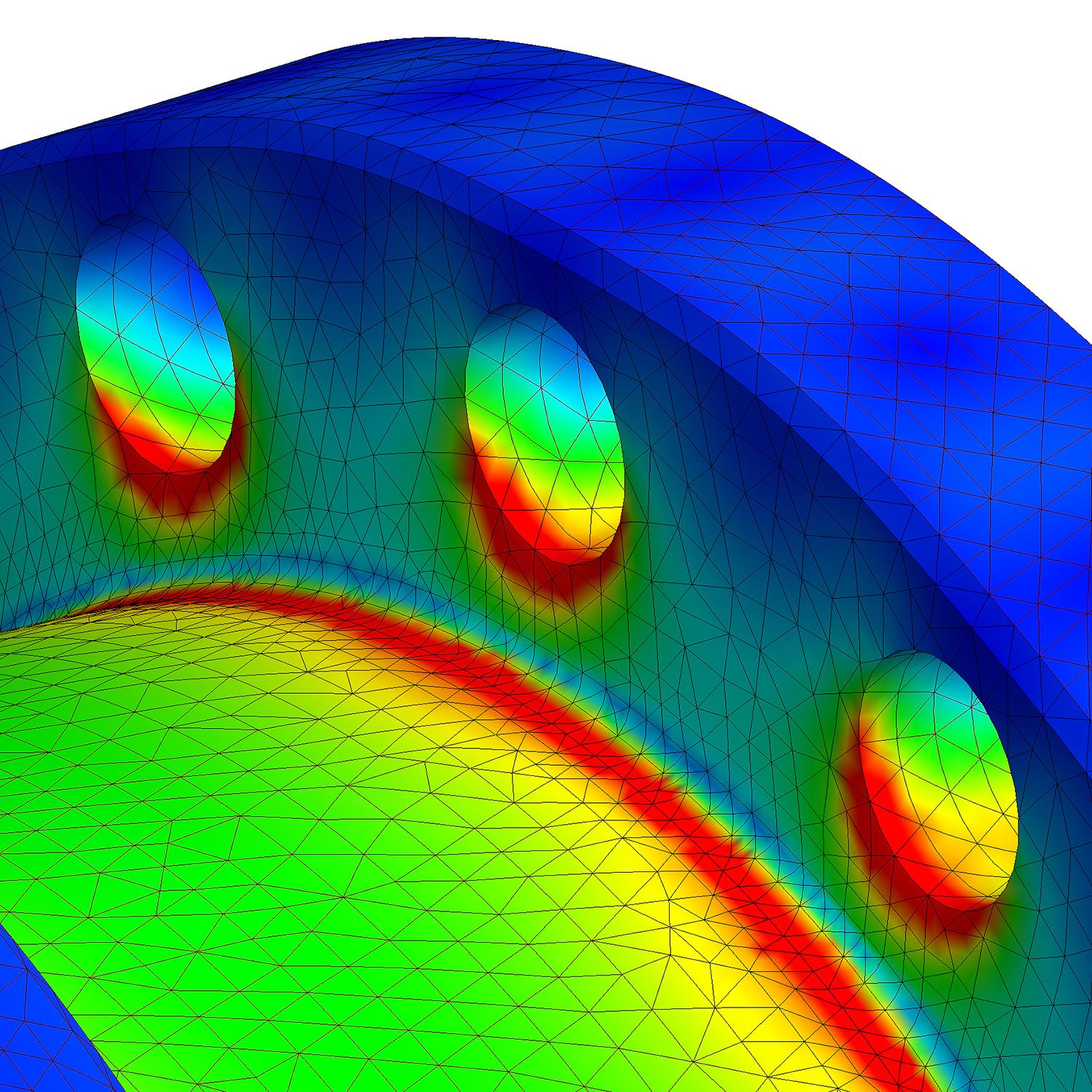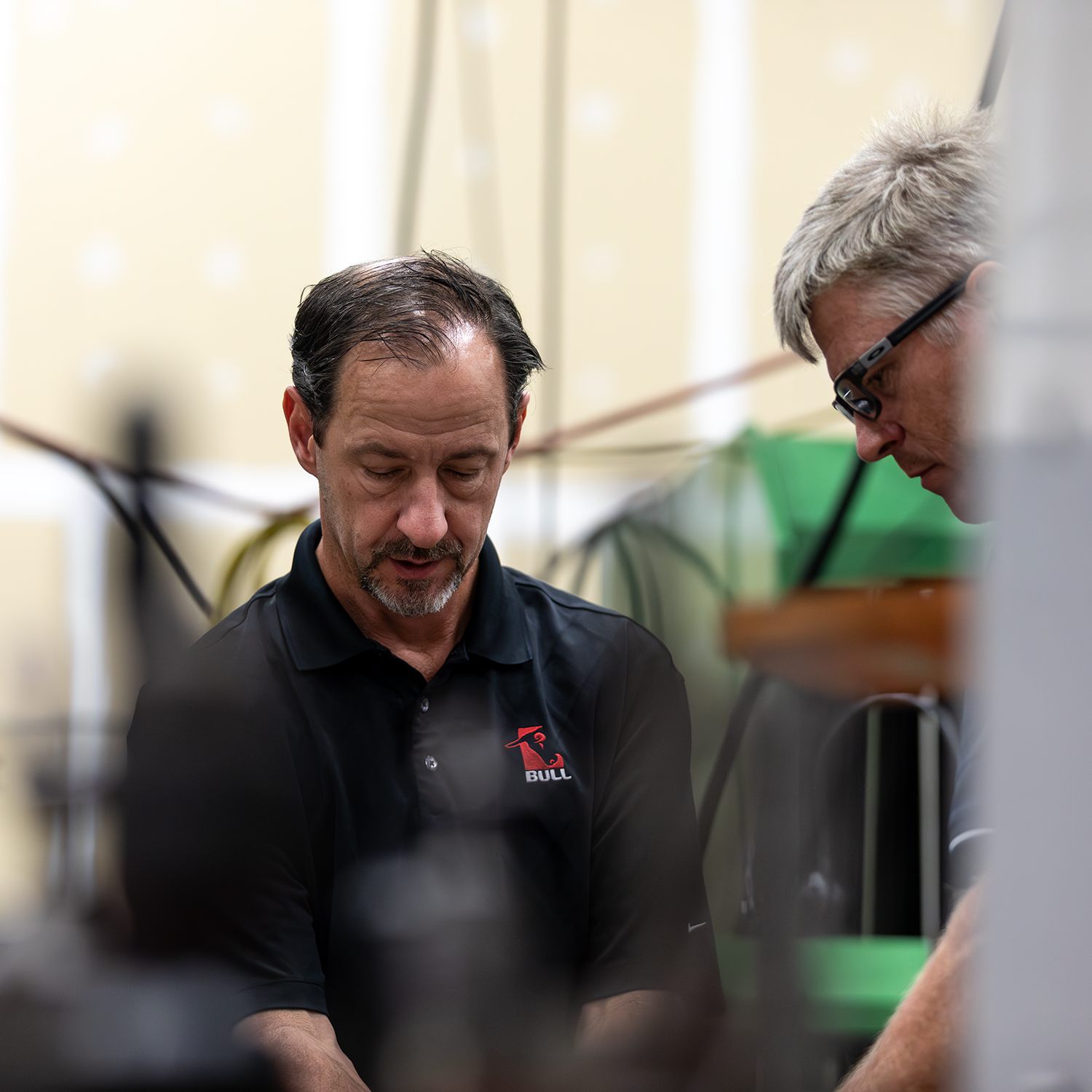 Customer peace of mind is our priority.

We achieve this goal through competitive pricing, good lead times and great products.
Lets Talk
Whatever your QA/QC needs, we've got you covered. Let us show you what we can do together.