Mold Making
At Bull Engineered Products, we proudly boast an unmatched heritage of nearly 250 years in the field of mold making. As a trusted rotational and injection mold maker located in the heart of the USA, our commitment to quality and innovation has made us an industry leader.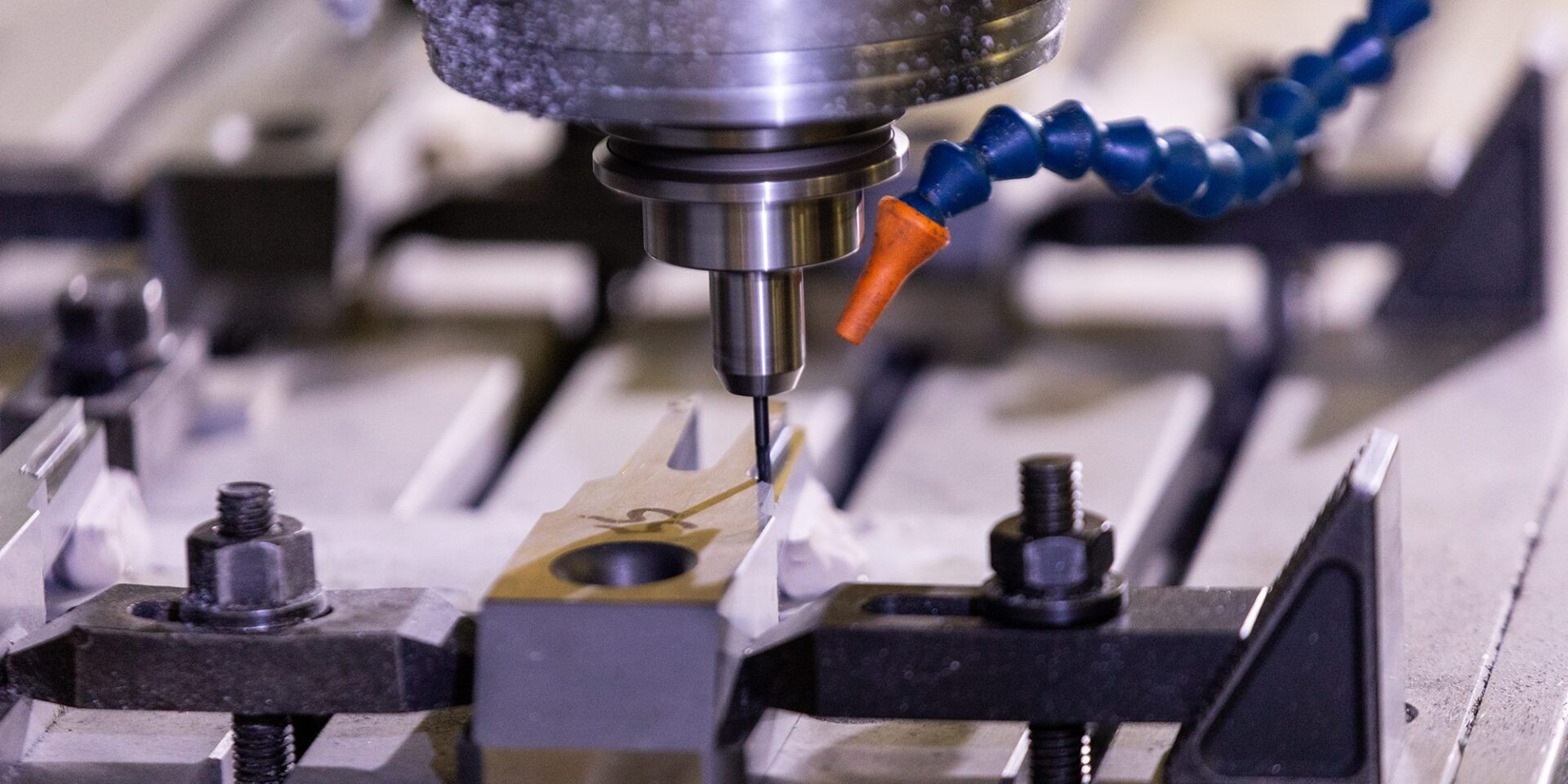 Legacy of Craftsmanship
With almost 250 years of collective mold making experience, our team of skilled engineers and technicians is steeped in tradition and expertise. We adhere to the highest standards of precision, employing cutting-edge technology to create molds that set the industry standard.
Innovation and Customization
We recognize the uniqueness of every project, and our innovative approach to mold making ensures tailored solutions that are both robust and efficient, guaranteeing the success of your manufacturing process.
Over 500 Molds in Service
Our track record is a testament to our reliability and quality, with over 500 molds actively serving industry leaders across various sectors.
Made in the USA
By choosing Bull Engineered Products, you're not just investing in superior molds; you're also supporting American manufacturing. We proudly contribute to the strength and resilience of the domestic industry, promoting job growth and economic stability.
Client-Centric Approach
At Bull Engineered Products, client relationships are paramount. We cultivate strong, collaborative partnerships with our clients, working closely with your team to understand your unique requirements, timelines, and budget constraints. Your success is our ultimate goal.

When you partner with Bull Engineered Products for your mold making needs, you're choosing nearly 250 years of unparalleled expertise, innovation, and a dedication to American manufacturing. Together, we'll shape the future of your industry with excellence and precision.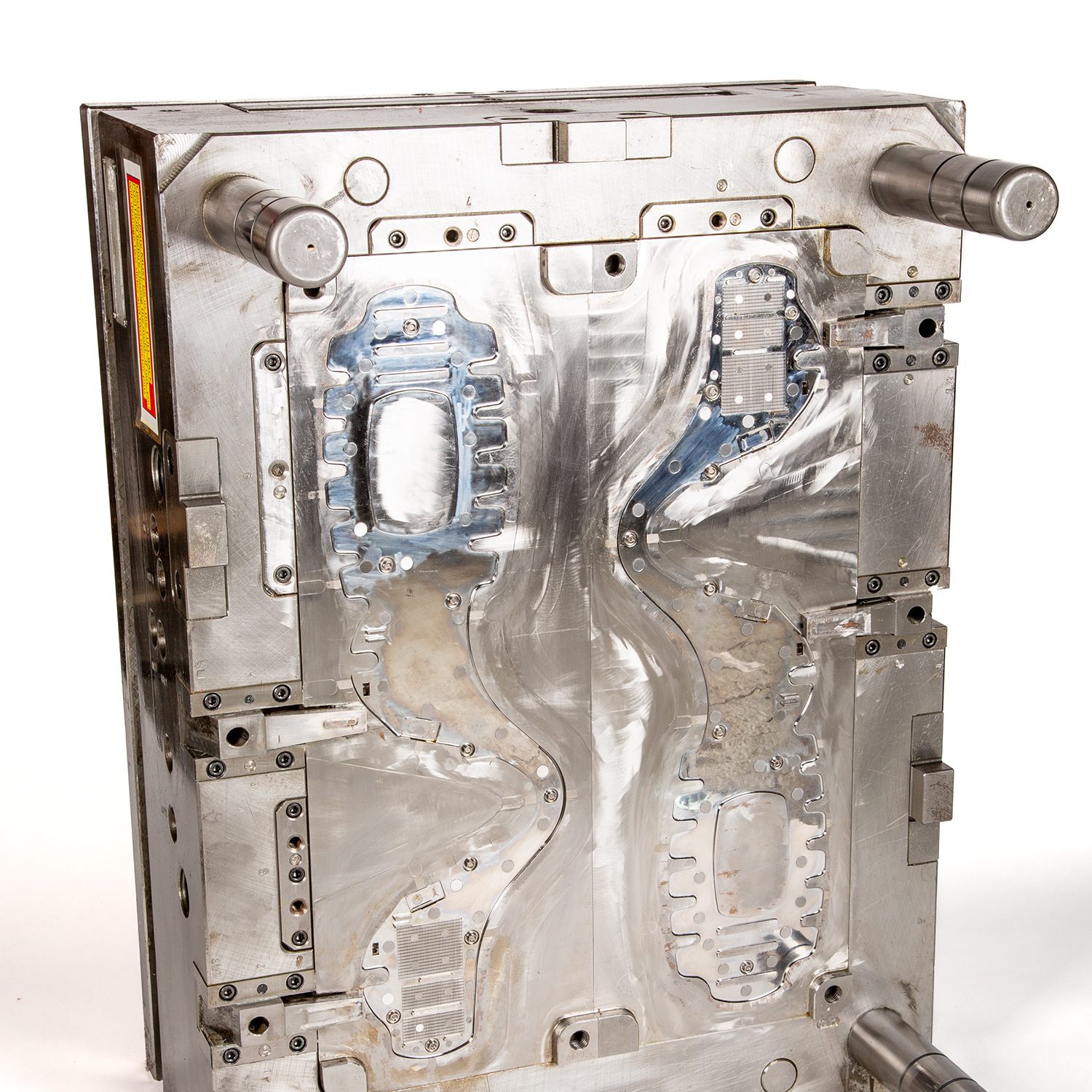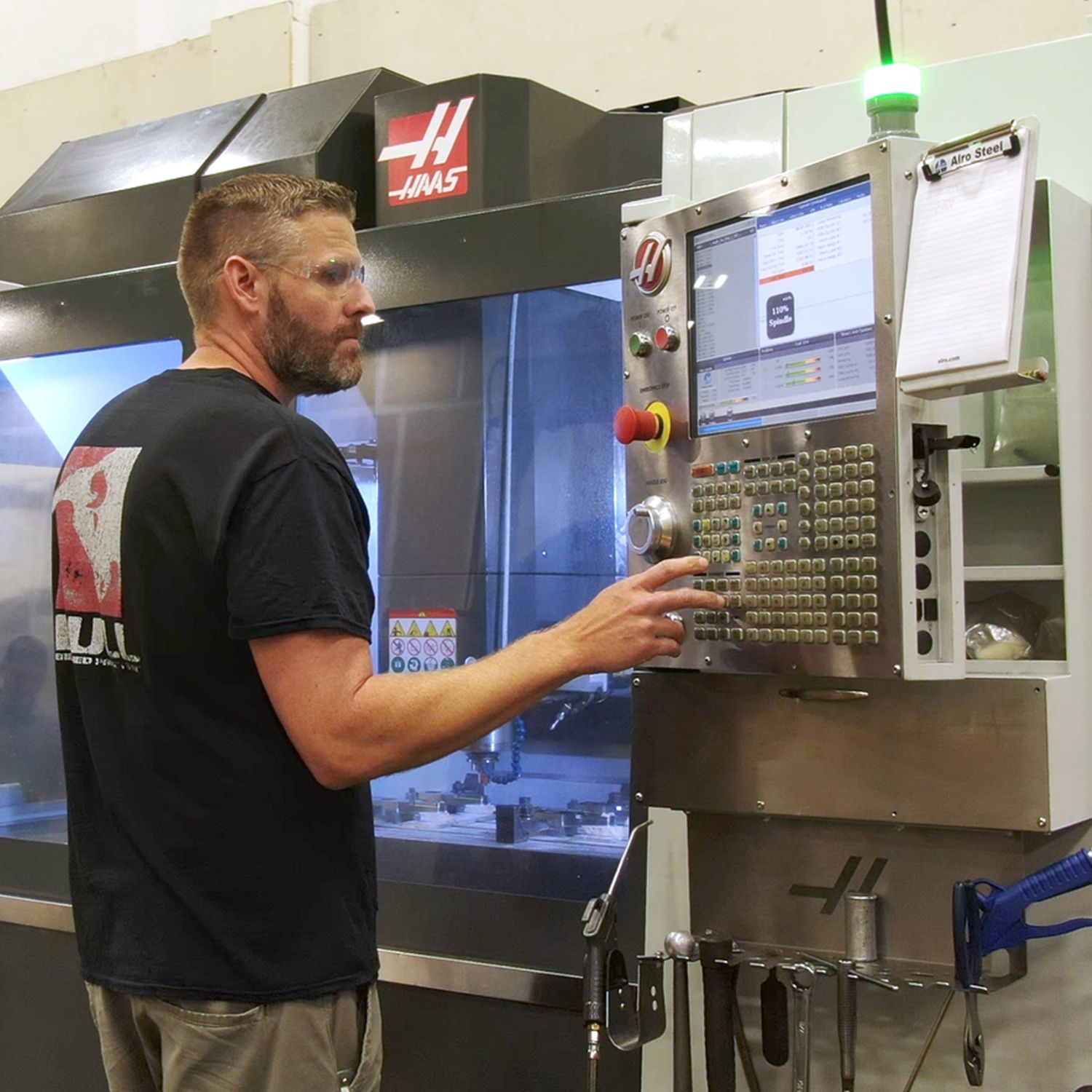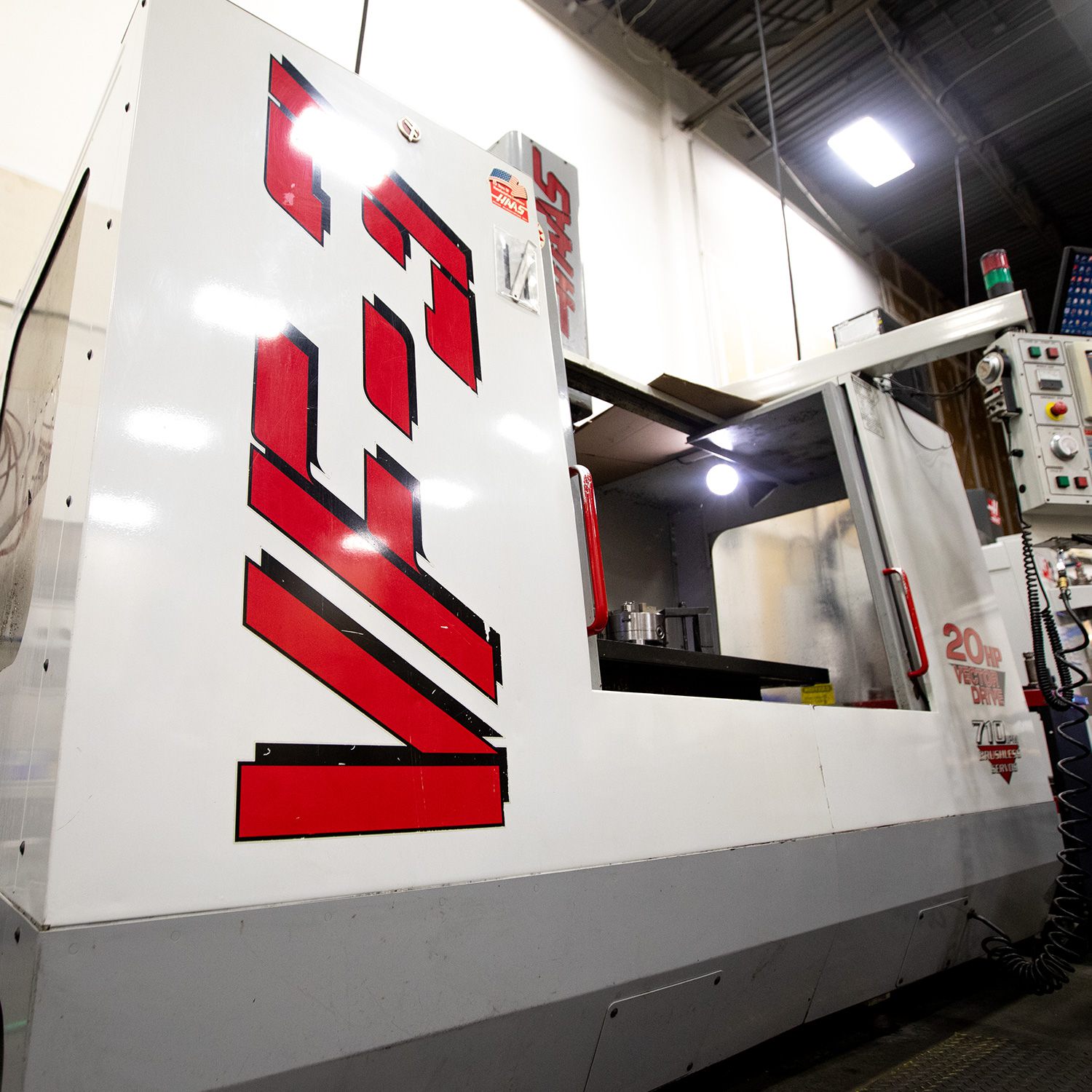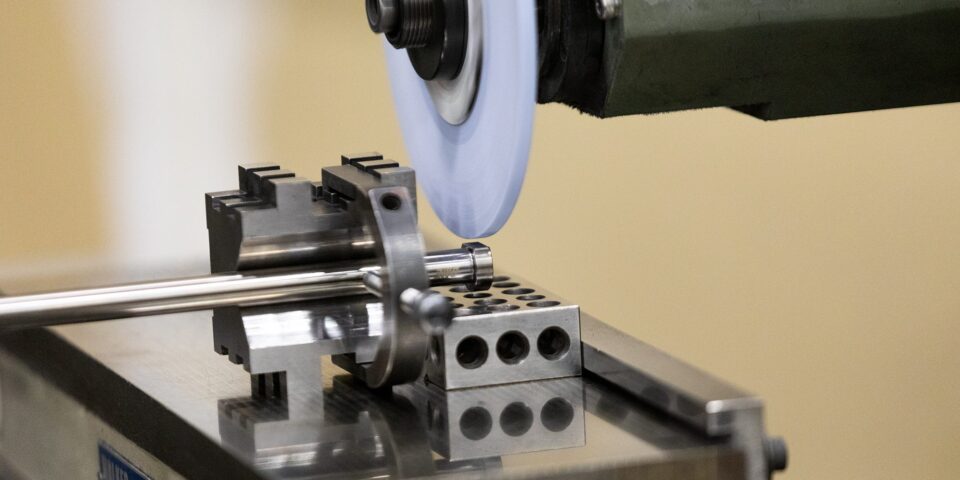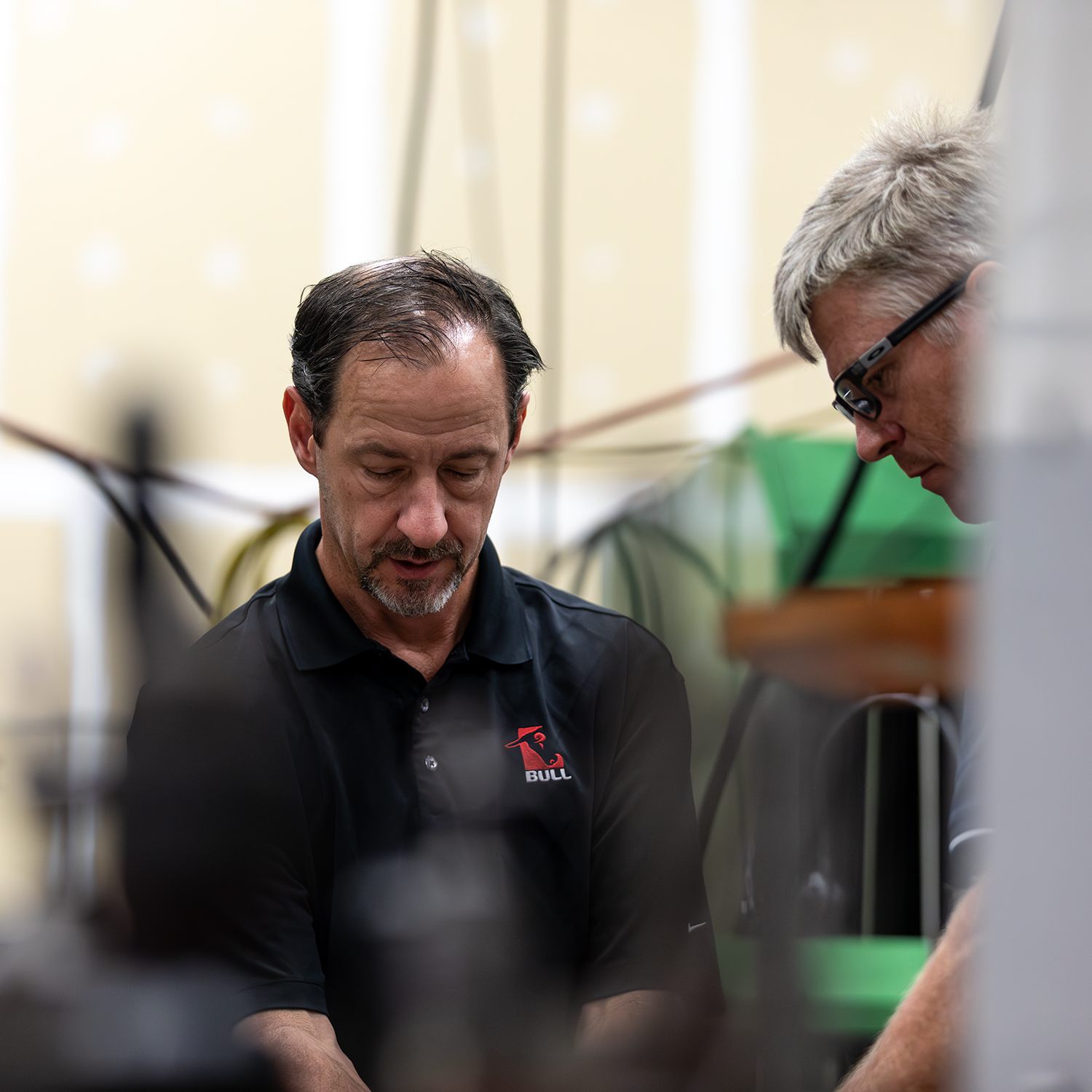 Customer peace of mind is our priority.

We achieve this goal through competitive pricing, good lead times and great products.
Lets Talk
Whatever your Mold Making needs, we've got you covered. Let us show you what we can do together.